Dunton Park Boat Launch Payment Kiosk Closed for Season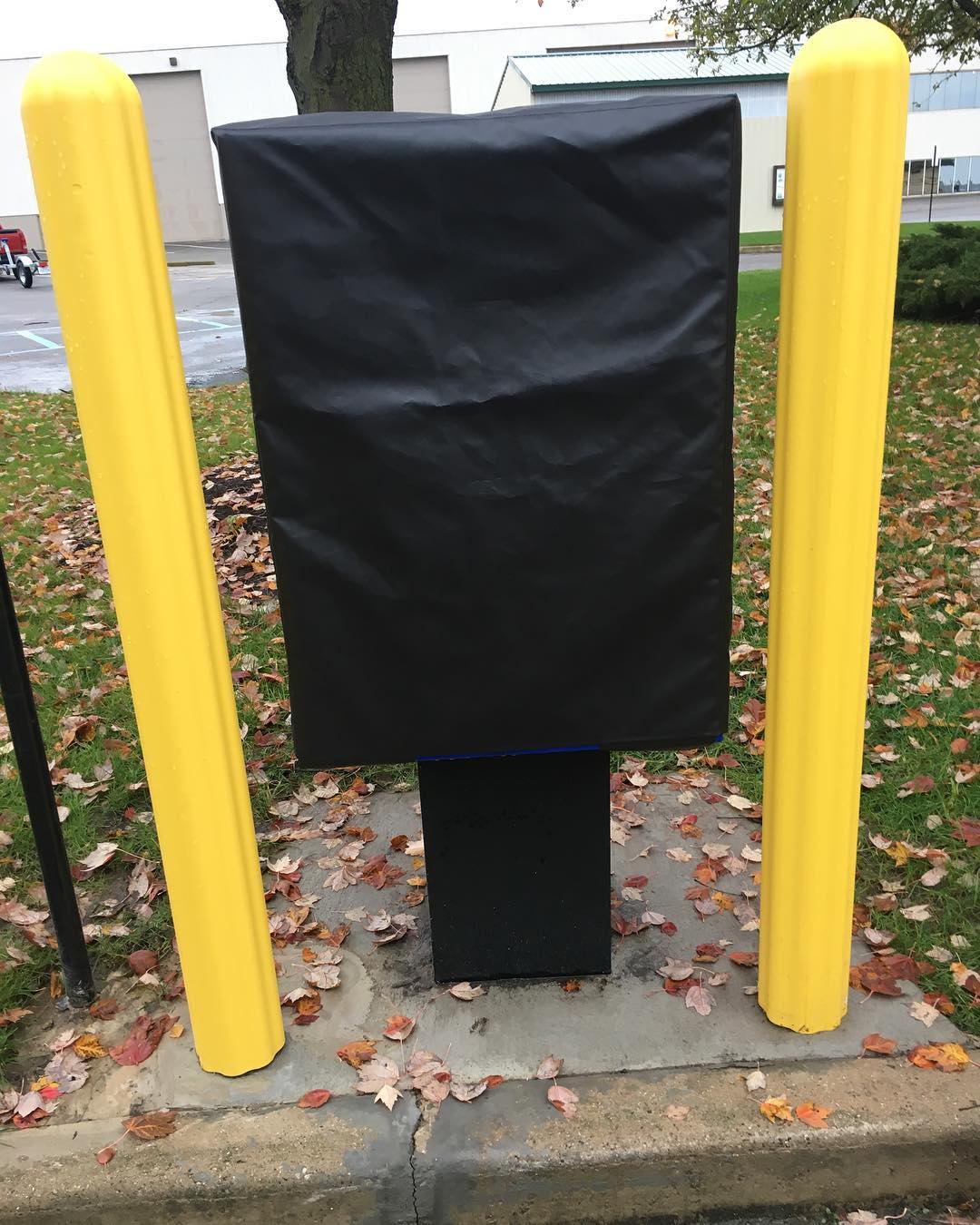 The Dunton Park Boat Launch payment kiosk has been closed for the 2018 season. There is no permit needed between now and spring 2019 to launch. The docks for launching are still in the water until the weather completely turns to winter and it is time to pull them out.
The Parks Department is hoping to have the kiosk reopen on April 1st in Spring 2019 depending on the weather.