Tall grass and weeds on your property can only grow 8 inches according to Township ordinance. This standard also applies to all areas of a vacant or non-improved property within 25 feet of a road or a sidewalk. Property owners of unmown lawns over 8 inches may receive a notice of violation from the Code Enforcement Officer. The notice includes a date for re-inspection of the property. If the property is not in compliance upon re-inspection, the Township will have the lawn mowed and the property owner will be billed for the cost plus an administrative fee.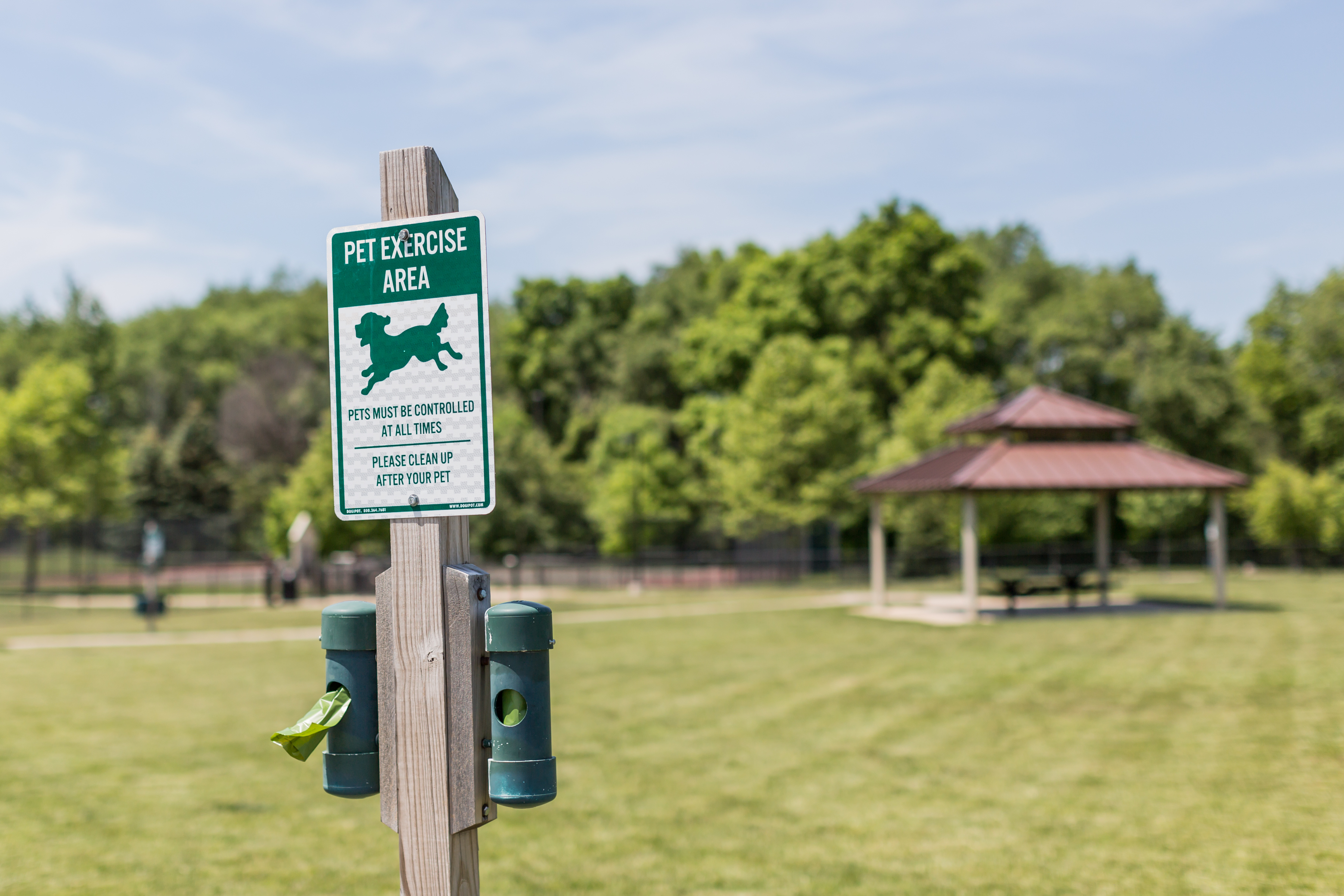 Holland Charter Township has two dog parks for you and your dog to enjoy. You are welcome to visit Helder Dog Park and Quincy Dog Park every day from 6:00 am - 11:00 pm. Both parks are completely fenced with double-gated enterances, separate areas for large dogs and small dogs (under 25 pounds), asphalt walking paths, tables and benches, plenty of security lighting, and drinking fountains with dog bowls.
Helder Park Dog Park is located within Helder Park at 3751 104th Avenue. This 4-acre off leash dog park includes many dog friendly amenities. For Dog Park Rules, click here.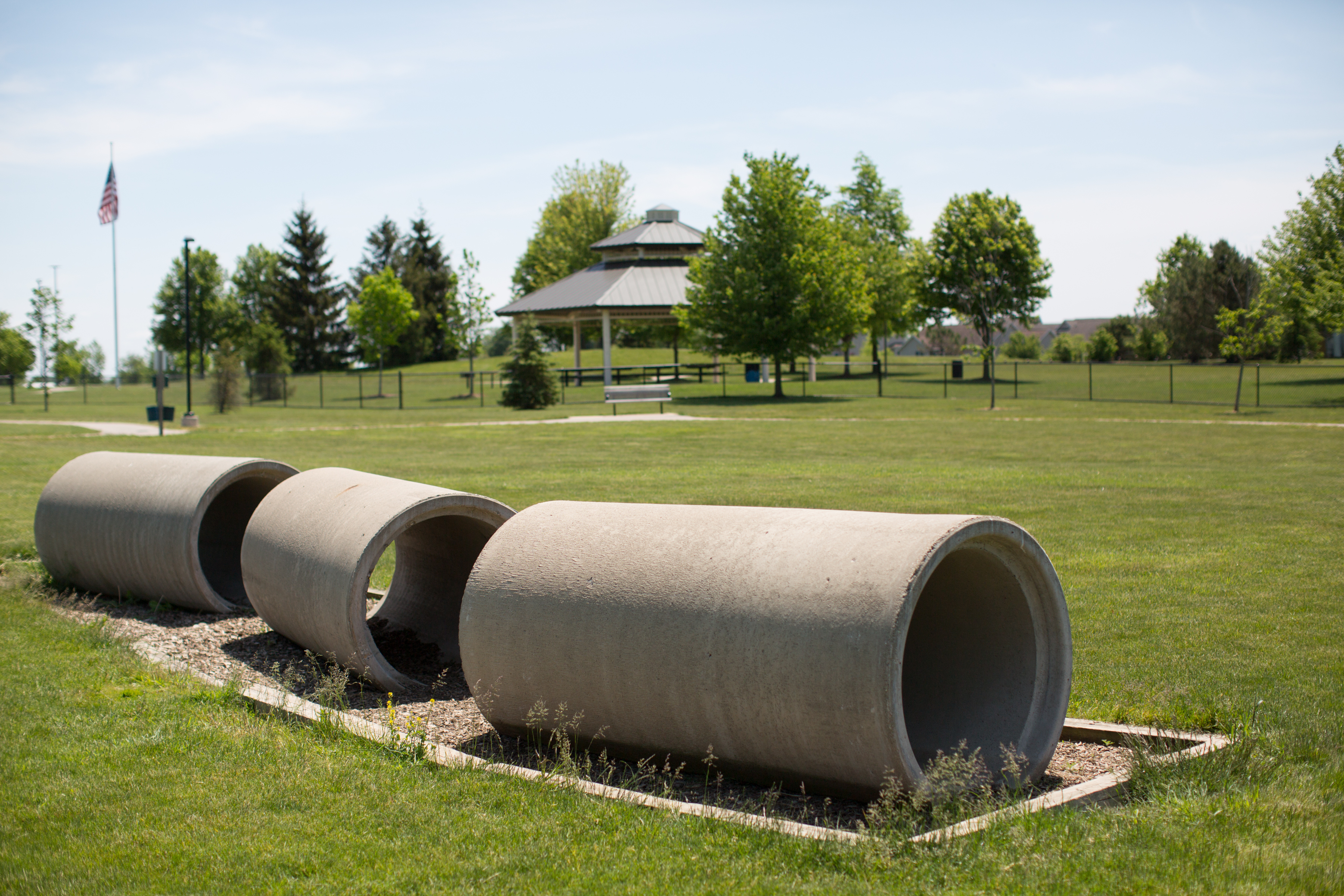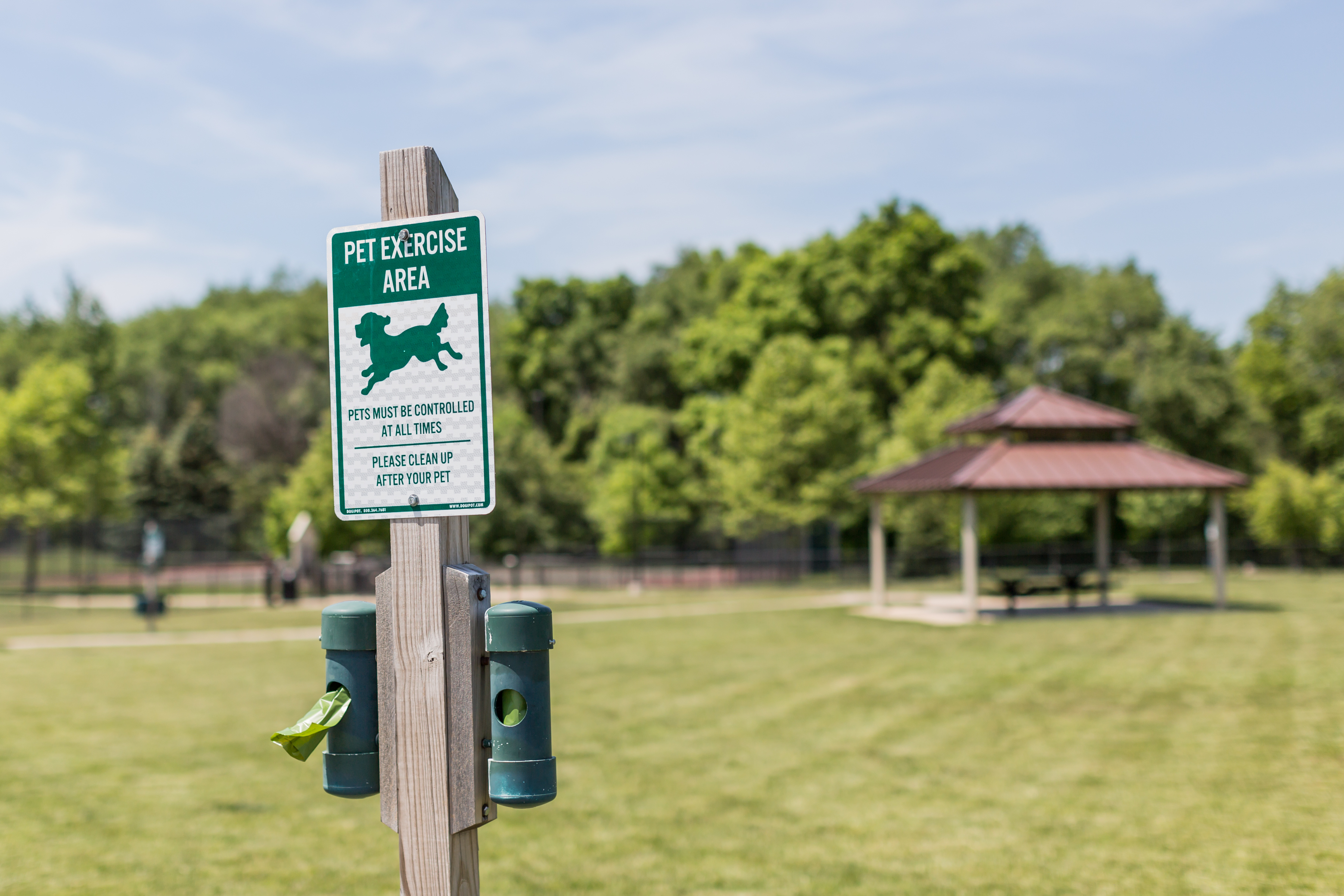 Quincy Park Dog Park is located within Quincy Park at 4260 144th Ave. This 5-acre off leash dog park includes many dog friendly amenities. For Dog Park Rules, click here.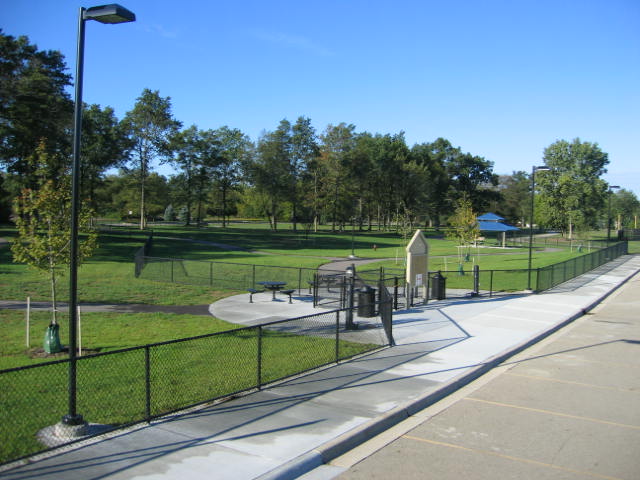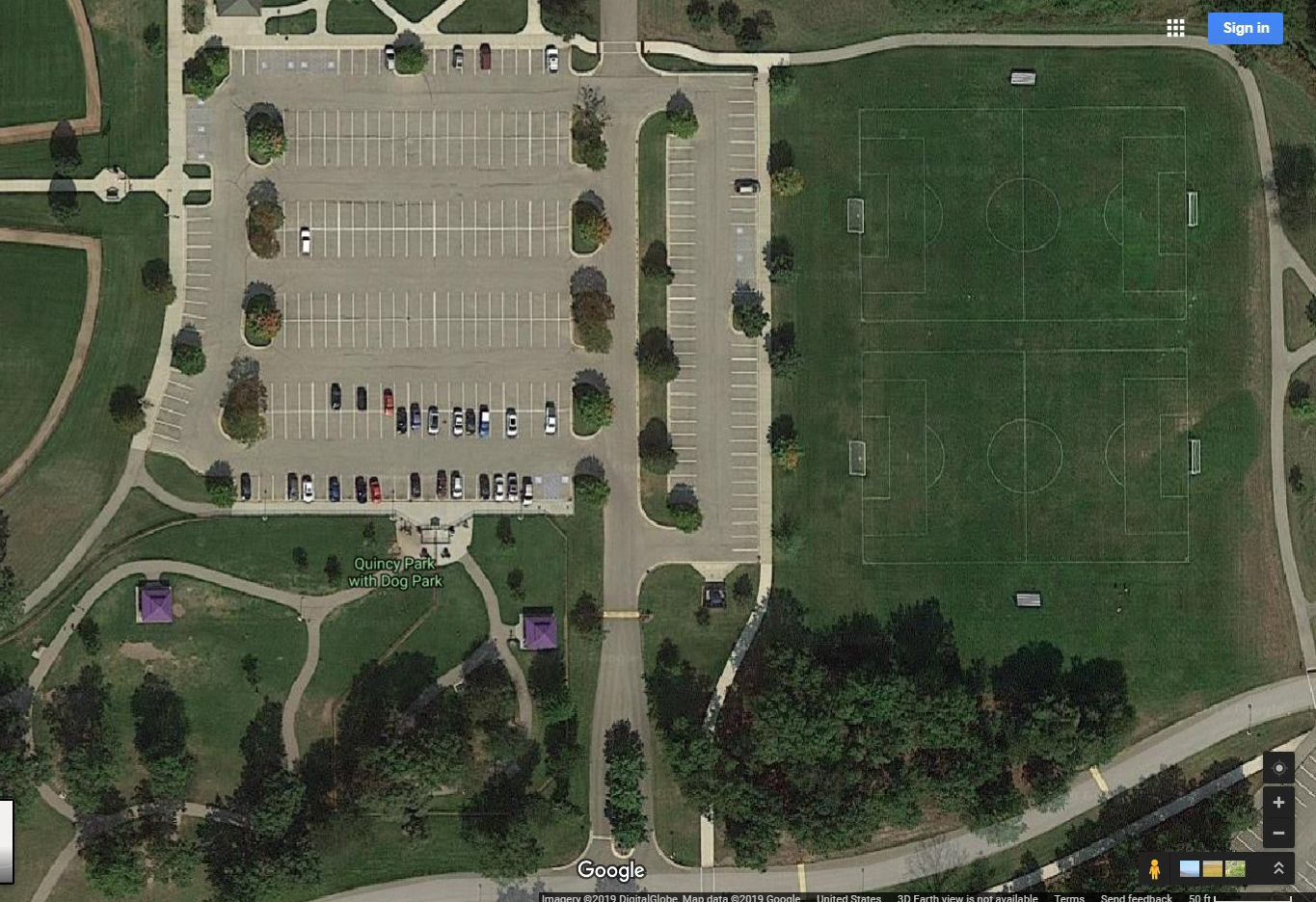 Dog Park Rules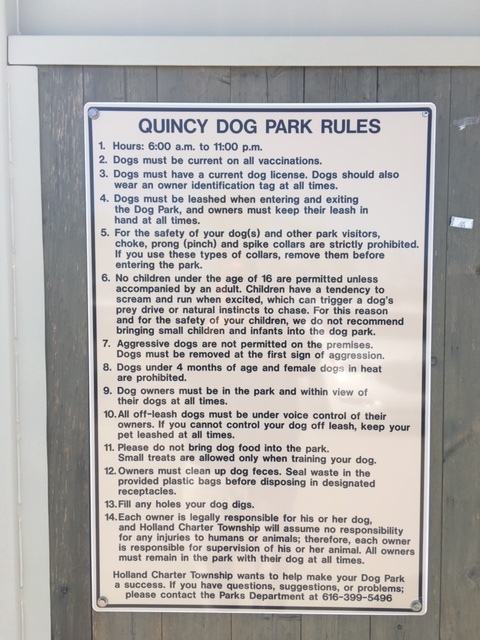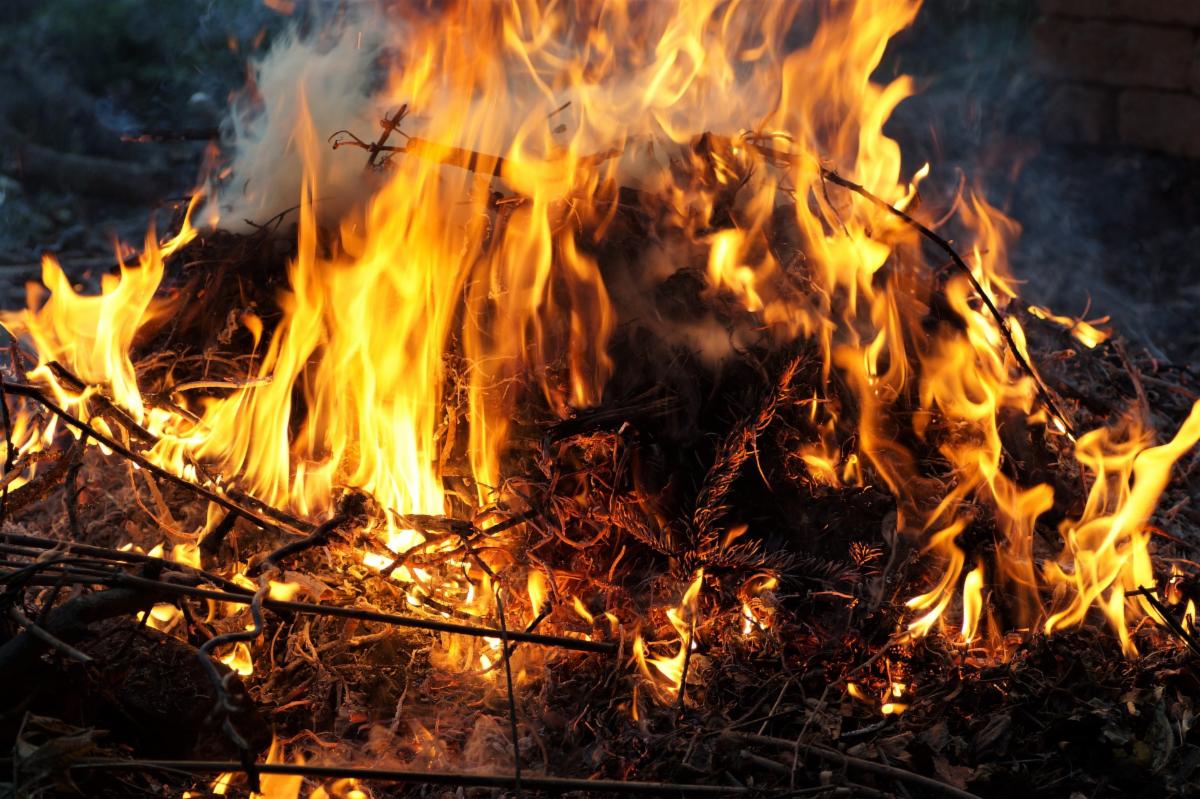 Please note that open burning permits will not be issued between May - August. Campfires are permitted given that they are not a nuisance and are 50 feet from any residence not located on the same property. If you have any questions, please contact (616) 395-0196.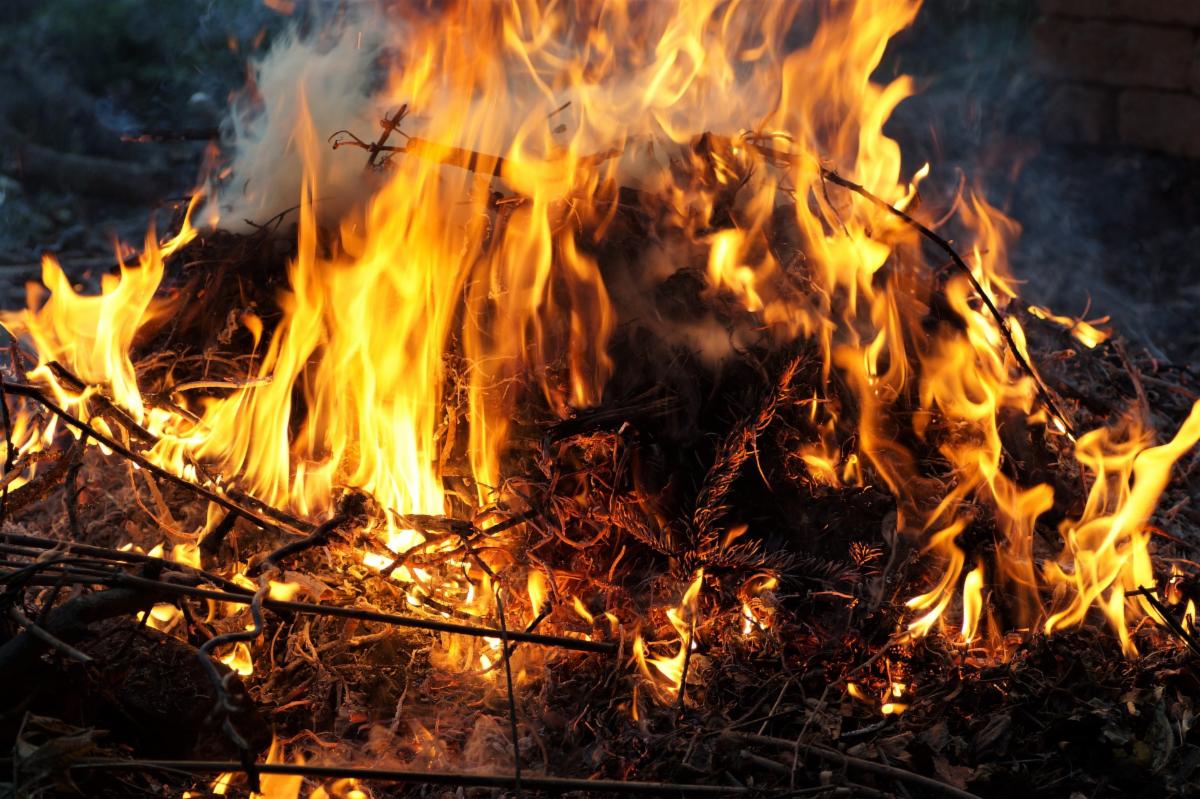 Please note these important pieces of information related to the Cemetery Ordinance:
Cemetery hours are from dawn until dusk.
Flower containers must be the traditional

green

, metal handled flower container. Containers hung on shepherd's rods are prohibited. Each plot is allowed one flower container. These containers can be purchased at many home and gardening stores.
Artificial flowers are not allowed.
Grave decorations not allowed include pinwheels, statues, stones, wood chips, glass, clay and plastic pots and containers, solar and other lighting devices, bags, baskets, boxes, foods, picture frames, mausoleums, tombs, effigies, etc.
Chairs, benches and similar seating are not allowed.
The cemetery fall clean-up begins after October 15. All metal flower containers must be removed by then.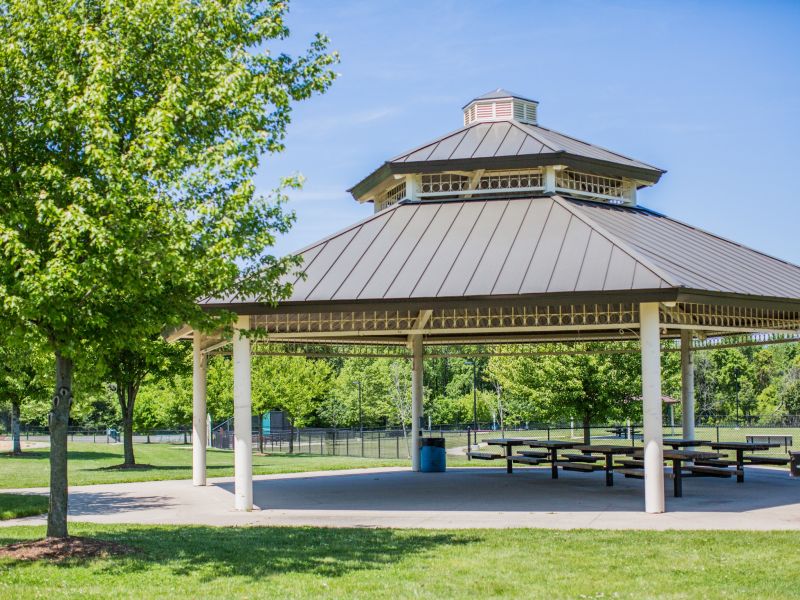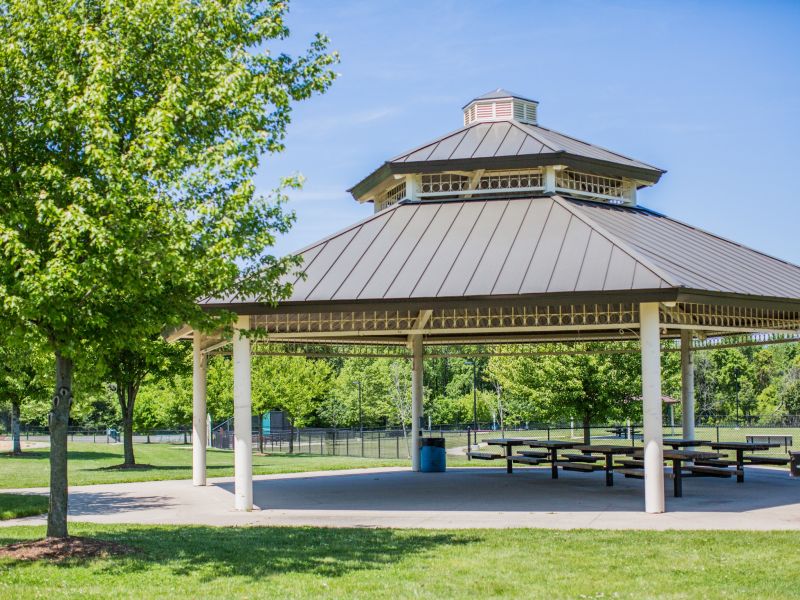 NEW for 2023! Holland Township Parks and Recreation is now offering four of our pavilions for rent during the 2023 season. All other pavilions within our parks are still available on a first-come, first-serve basis.
Reservation requests for the 2023 calendar year will begin on, February 15th, 2023. Pavilions are available for rent daily May 1, 2023 thru October 1, 2023 between the hours of 10:00 am and 7:00 pm. There are 4-hour and 9-hour reservation options available that are open to residents and non-residents of Holland Township.
Pavilions for rent include:
Helder Park Large Pavilion
Dunton Park Large Pavilion
Quincy Park West Pavilion
Quincy Park East Pavilion
Please fill out the pavilion rental request form to express your interest in reserving one of our pavilions during the 2023 season. Upon completion of the reservation form, Holland Township Parks & Recreation staff will review the request. Please allow up to 24 hours to have your request reviewed. If your request is approved a reservation confirmation will be sent to you with details on submitting payment for the reservation. If we are unable to grant the request we will notify you as well.
For more details see the Rent A Pavilion page on our website.
If you have any questions, please contact Holland Township Parks & Recreation at (616) 796-9114 or This email address is being protected from spambots. You need JavaScript enabled to view it..