The Holland Charter Township Offices will be closed on Monday, May 30, 2022 for the Memorial Day holiday.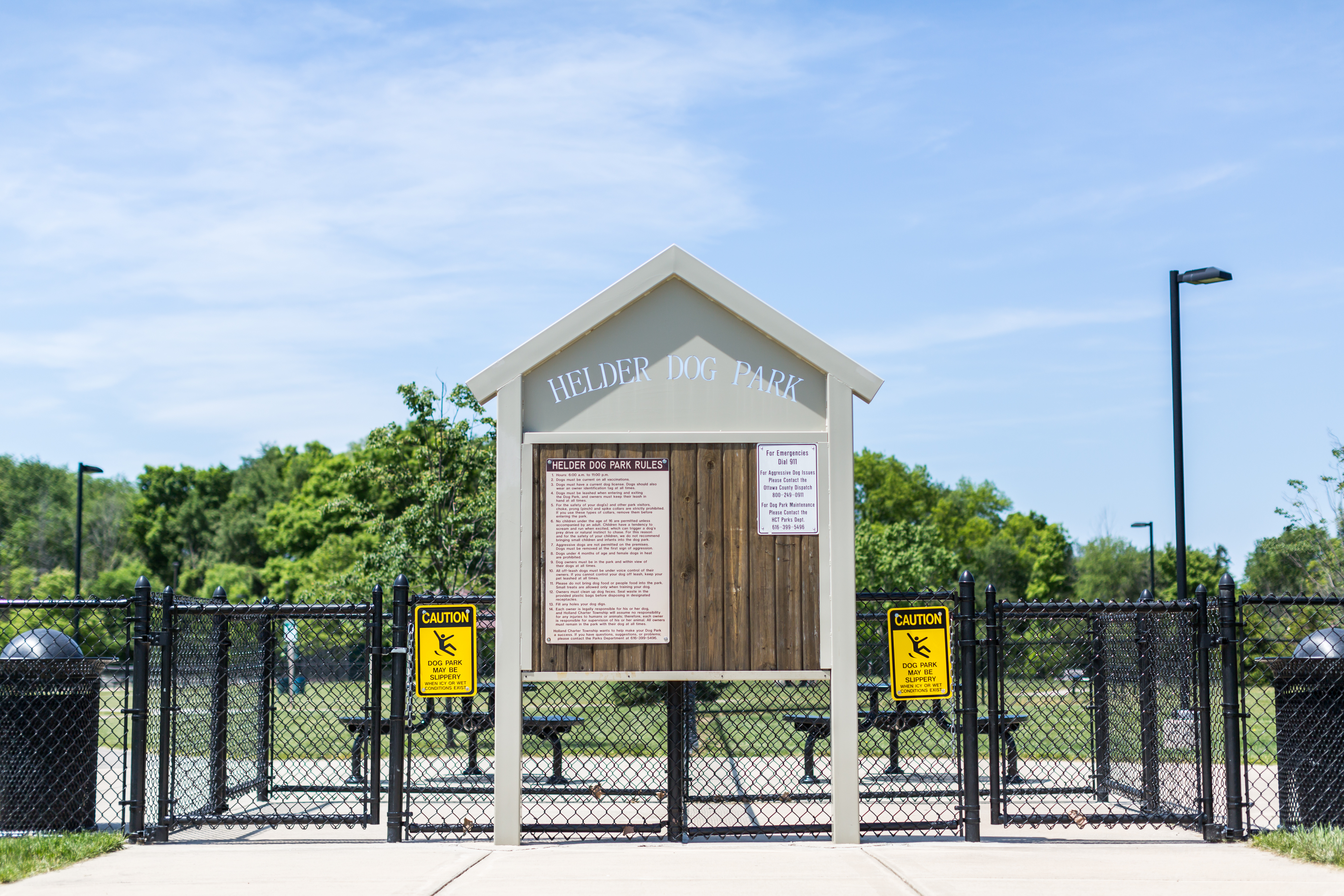 The water is on for the dog drinking fountains at both Quincy Dog Park & Helder Dog Park for the season.
Parks are open daily for public use, 6am to 11pm.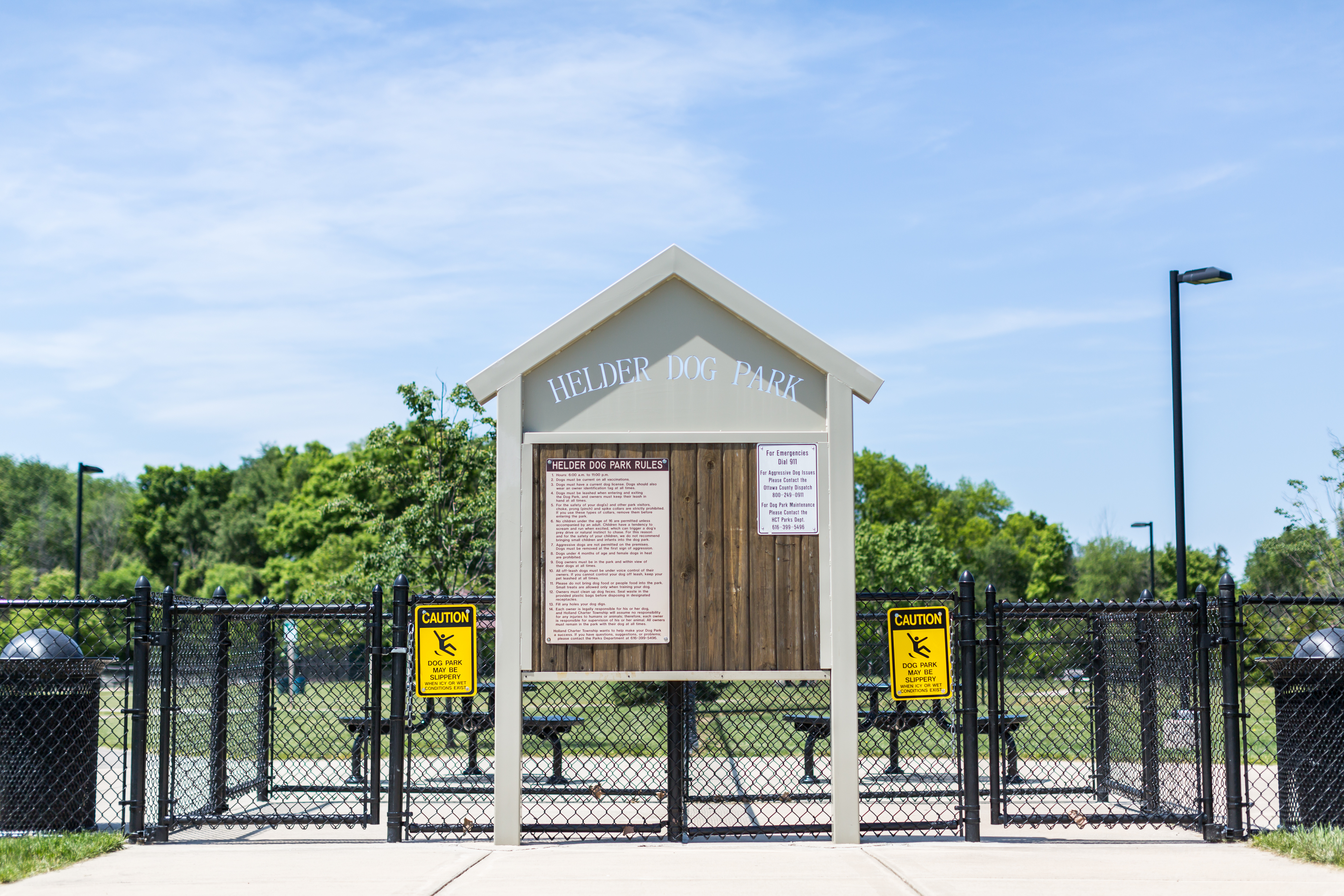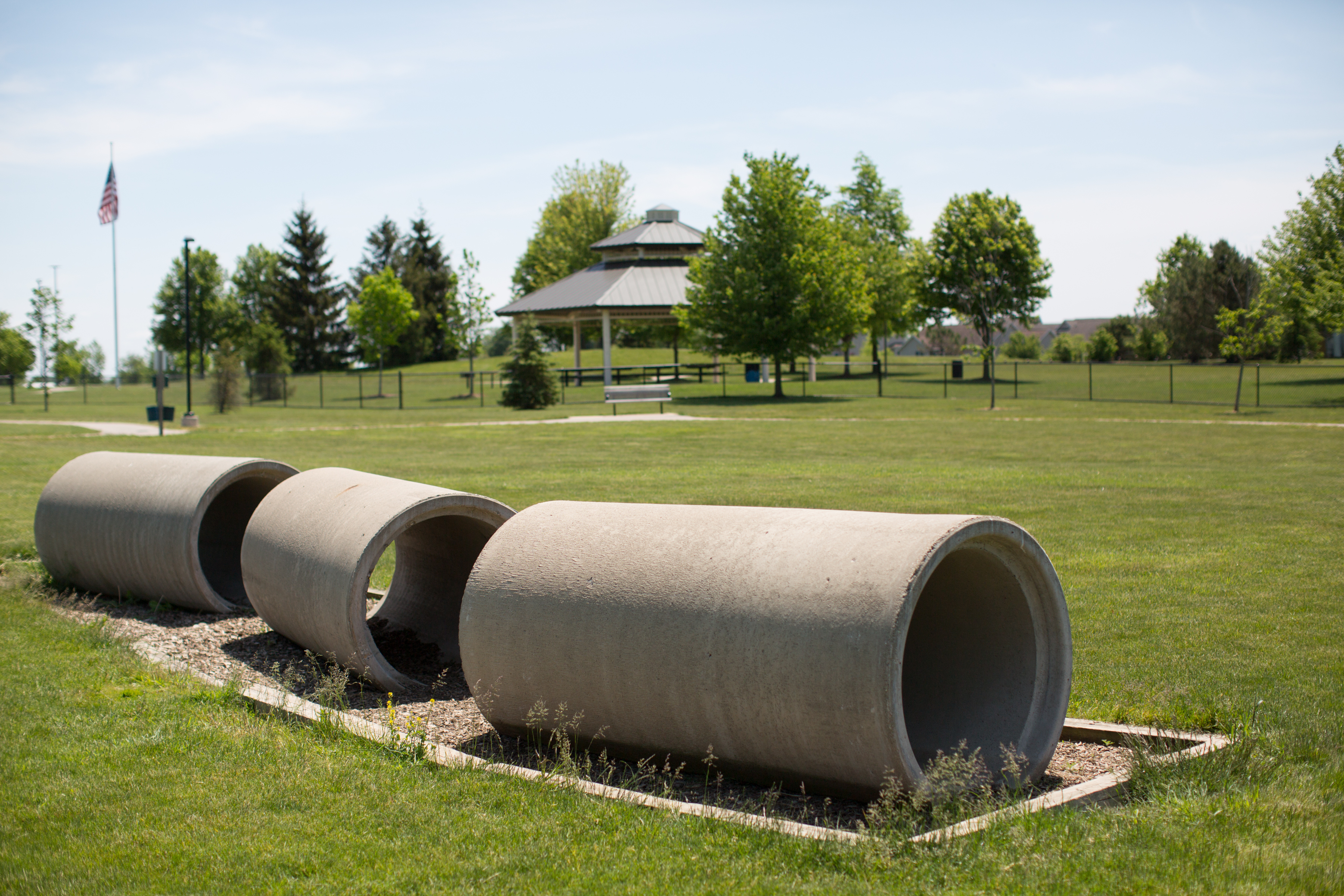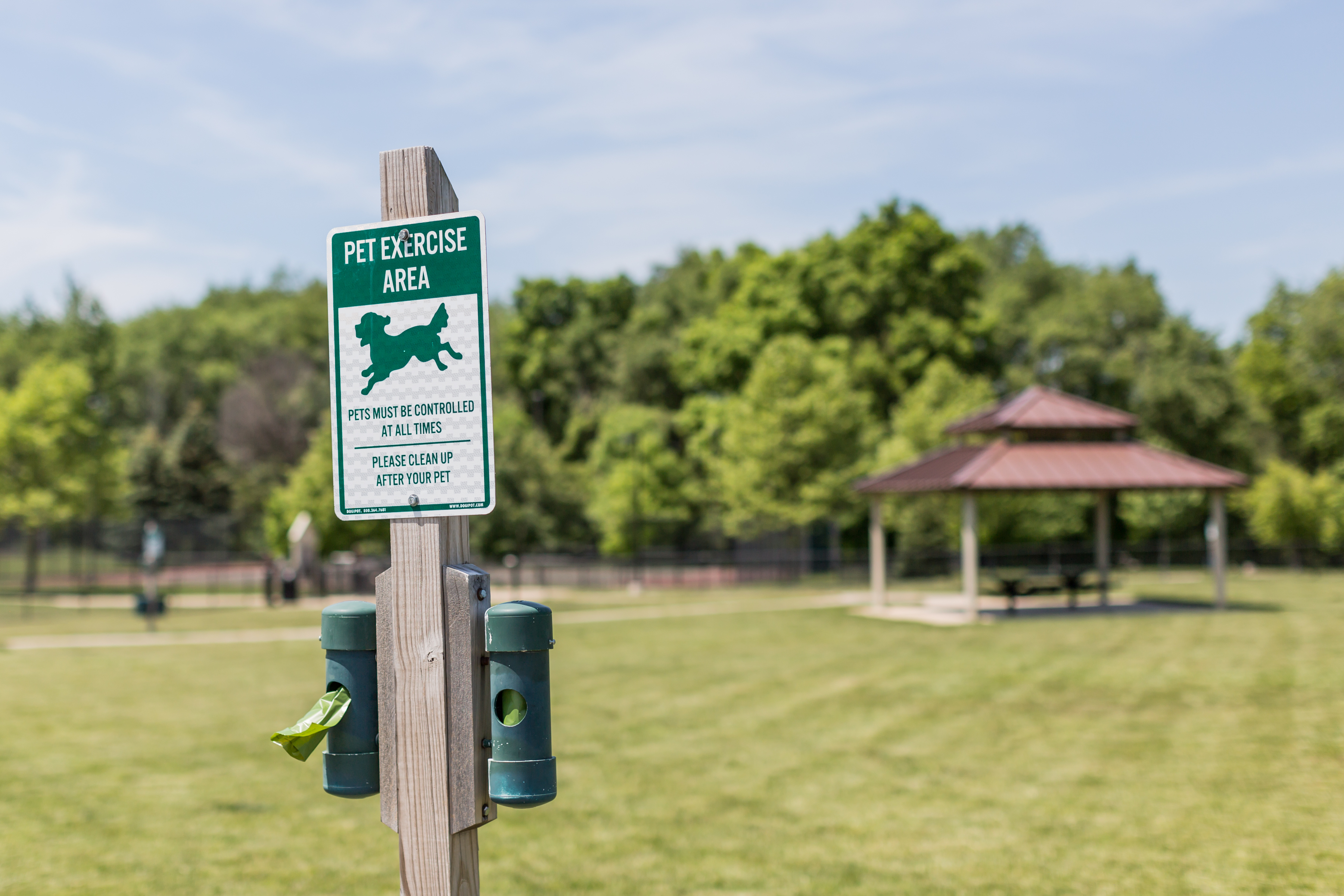 Boat Launch Pay Station Kiosk

The kiosk is self-serve only and is located near the boat launch. Permits will be available only at this kiosk. Rates are $8 for daily and $37 for seasonal. Payment must be made by credit card only. No refunds will be given for permits that are lost, stolen or destroyed. The kiosk dispenses paper permits. Extra care for the seasonal permits is encouraged:
Only display the permit on your dashboard while at the boat launch to preserve the printing on the permit.
Insert into a zip lock bag, nonheated laminate sheet or plastic sleeve to keep dry and safe.
Heat laminating will destroy the permit. NO REFUNDS will be given.

Code Enforcement will issue citations according to Holland Charter Township Ordinance for vehicles with boat trailers not displaying a permit.
If you have questions or concerns, please contact the Parks Department at (616) 399-5496 or by e-mail at This email address is being protected from spambots. You need JavaScript enabled to view it..

A Police/E-Unit millage proposition will be included on the August 2, 2022 Primary Election ballot. The millage would be 1.5 mills for a period of 4 years. This would help support the addition of two community policing deputies and moving toward the goal of having the millage cover most law enforcement costs.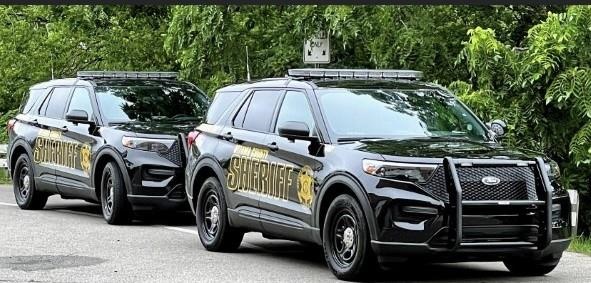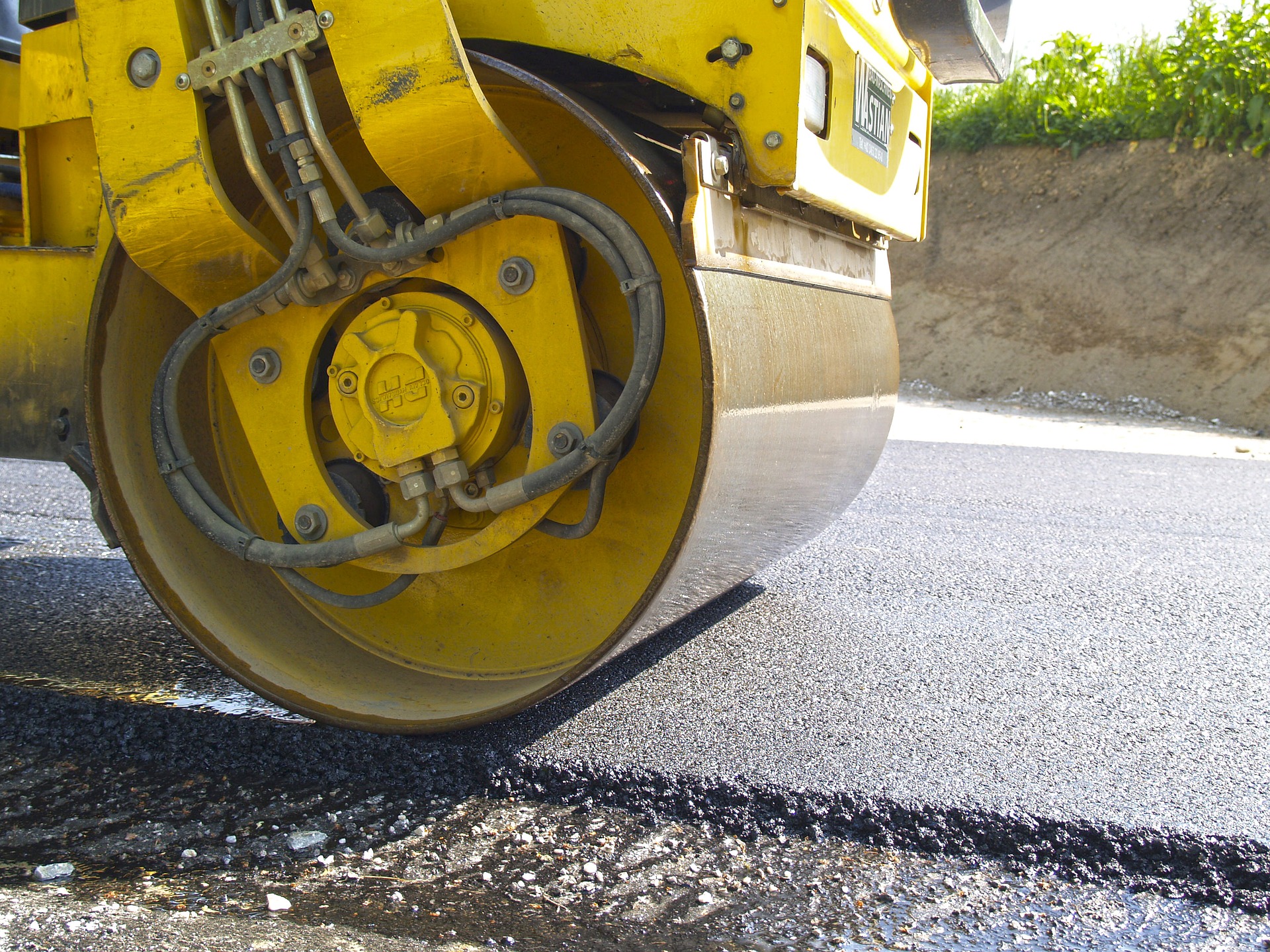 Holland Board of Public Works, Holland Charter Township, and the Ottawa County Road Commission will be completing improvements along Lakewood Boulevard, between Lakeshore Avenue and North River Avenue, during the 2022 construction season.
Holland BPW will be installing a new 36-inch water transmission main in Lakewood Boulevard and North River Avenue.
Holland Township will be replacing existing water main and storm sewer in Lakewood Boulevard.
Road Commission will be resurfacing Lakewood Boulevard, between Lakeshore Avenue and 144th (Division) Avenue and between Aniline Avenue and North River Avenue.
Road Commission will be widening Lakewood Boulevard, between Division Avenue and Aniline Avenue, and installing new curb and gutter and storm sewer.
Updates about the project can be found here:
Holland BPW – Lakewood Blvd. Improvements Archives - Prein&Newhof (preinnewhof.com)