The Holland Charter Township Dunton Park Large Pavilion on the west end of the park will be CLOSED the week of Monday, October 3rd for painting.
MAINTENANCE ASSISTANT
Full Time Position
Responsibilities: Assist with installation, maintenance and repair of meters, equipment, water and sewer mains; provide support to operational and maintenance crew members; read water and sewer usage meters.
Qualifications: Applicants should be reliable and self motivated; have the physical capacity to lift heavy loads, walk for long periods of time, perform tasks out-of-doors in all types of weather; ability to understand instructions and work independently; have demonstrated aptitude to diagnose and repair mechanical equipment; be available for on-call and extra work hours; have a high school diploma or equivalent; have a valid Michigan motor vehicle operator's license and the ability to obtain a CDL.
Competitive wage and benefit package; for additional information on wages and benefit package contact the Director of Public Works at 616-396-1891. Applicants are requested to submit a cover letter, resume and completed application form and email to This email address is being protected from spambots. You need JavaScript enabled to view it. or mail to:
Holland Charter Township
Attn: Director of Public Works
353 North 120th Avenue
Holland, MI 49424
An Equal Opportunity Employer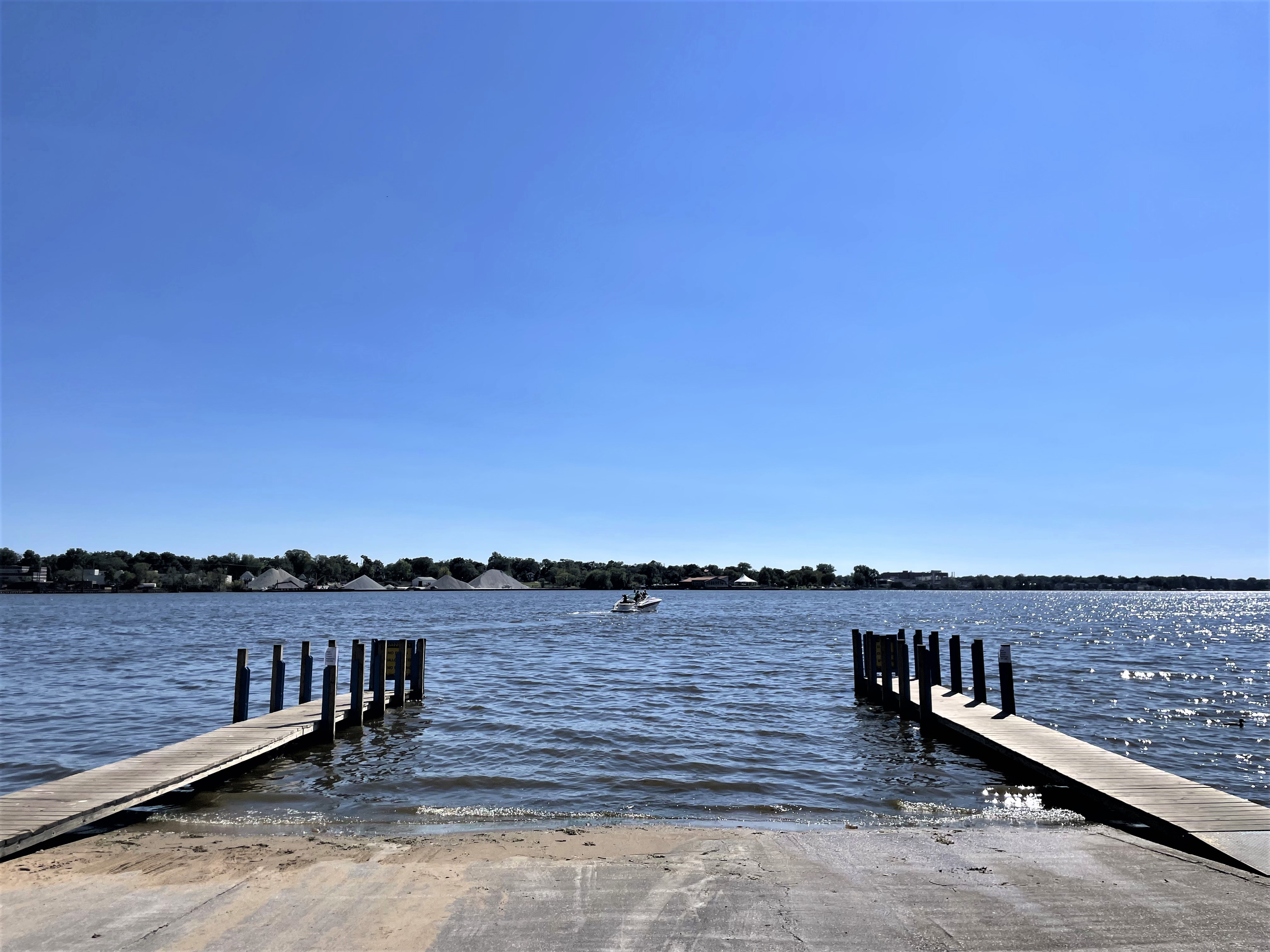 The Holland Charter Township Dunton Park Boat Launch has reopened today, after undergoing maintenance and repairs.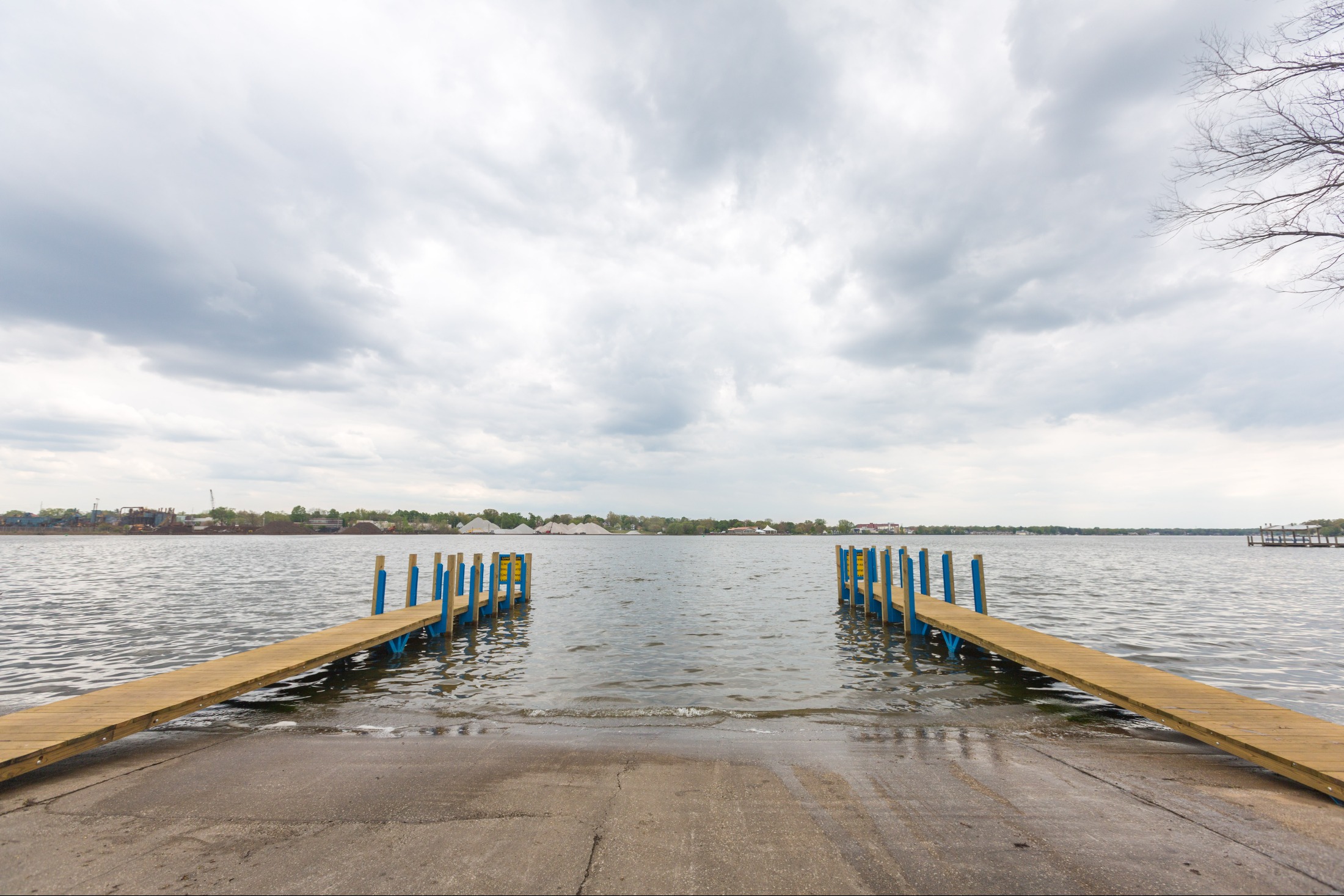 The Holland Township Recreation Department Fall & Winter programs for 2022 - 2023 are now available for registration online immediately!

Please visit the Holland Township Recreation website at www.hollandtwprec.com for more program details & information, registration deadlines, online program registration, special event details & more.
* ALL program registrations will go through our online registration system.*
Program Offerings:
3rd & 4th Grade Girls Basketball League
5th & 6th Grade Volleyball League
Middle School Girls Basketball - FALL League
5th & 6th Grade Girls Basketball League
Intro to Basketball Clinics
Basketball Dribblers Skills Clinics
Elementary School Competitive Dance
Middle School Competitive Dance
Kidz Night Out with LEGO Bricks - Fall
2023 Daddy Daughter Dance
*Grades are based on 2022 - 2023 school year.*
*Recreation Program Scholarship are available for those who qualify. Please contact us for more details."
If you have any questions or comments, please contact the Holland Township Recreation Department
via email at This email address is being protected from spambots. You need JavaScript enabled to view it. or via telephone at 616-395-0178.

Be sure to stay up to date with Holland Township Recreation by "LIKING" our Facebook Page & following us on Twitter and Instagram. You will have access to up-to-date program information, announcements, cancellations, registration reminders and more!

LIKE US on Facebook @ www.facebook.com/hollandtwprec
Follow Us on Twitter & Instagram @hollandtwprec
Please click the link below for progress updates on the Lakewood Blvd project, road closures, and upcoming activities.
Holland Board of Public Works, Holland Charter Township, and the Ottawa County Road Commission will be completing improvements along Lakewood Boulevard, between Lakeshore Avenue and North River Avenue, during the 2022 construction season.
Holland BPW will be installing a new 36-inch water transmission main in Lakewood Boulevard and North River Avenue.
Holland Township will be replacing existing water main and storm sewer in Lakewood Boulevard.
Road Commission will be resurfacing Lakewood Boulevard, between Lakeshore Avenue and 144th (Division) Avenue and between Aniline Avenue and North River Avenue.
Road Commission will be widening Lakewood Boulevard, between Division Avenue and Aniline Avenue, and installing new curb and gutter and storm sewer.
Updates about the project can be found here:
Holland BPW – Lakewood Blvd. Improvements Archives - Prein&Newhof (preinnewhof.com)