PUBLIC NOTICE
At the request of Holland Charter Township, Ottawa County, State of Michigan, and by the authority conferred on the Department of Natural Resources by Sections 10-12 of Part 801 of PA 451 of 1994, as amended, MCL 324.80110 – MCL 324.80112, a hearing will be held at the Holland Charter Township Board Room, 353 North 120th Avenue, Holland, MI 49424, at 3:00 p.m., Monday, August 9, 2021.
This public hearing must adhere to current Michigan Department of Health and Human Services (MDHHS) Epidemic Orders that are in place at the time of the hearing.
At this hearing, the Department of Natural Resources will gather information from the public concerning watercraft controls on the waters of Lake Macatawa, Ottawa County.
Persons with disabilities needing accommodations for effective participation in the meeting should contact the Township Clerk at 616-396-2345 #7, a week in advance to request mobility, visual, hearing, or other assistance.
All interested persons are invited to attend and offer comments orally at the public hearing. Interested persons unable to attend this hearing may within 30 days after the hearing submit written comments to:
DNR, Law Enforcement
Attn: Lt. Thomas Wanless
525 W. Allegan Street
Lansing, Michigan 48933
This email address is being protected from spambots. You need JavaScript enabled to view it.
Full Time Position
Responsibilities: Assist with installation, maintenance and repair of meters, equipment, water and sewer mains; provide support to operational and maintenance crew members; read water and sewer usage meters.
Qualifications: Applicants should be reliable and self motivated; have the physical capacity to lift heavy loads, walk for long periods of time, perform tasks out-of-doors in all types of weather; ability to understand instructions and work independently; have demonstrated aptitude to diagnose and repair mechanical equipment; be available for on-call and extra work hours; have a high school diploma or equivalent; have a valid Michigan motor vehicle operator's license and the ability to obtain a CDL.
Competitive wage and benefit package; for additional information on wages and benefit package contact the Director of Public Works at 616-396-1891. Applicants are requested to submit a cover letter, resume and completed application form available online at www.hct.holland.mi.us and email to This email address is being protected from spambots. You need JavaScript enabled to view it. or mail to:
Holland Charter Township
Attn: Director of Public Works
353 North 120th Avenue
Holland, MI 49424
An Equal Opportunity Employer
Full time job opportunity working 40 hours per week in the Holland Charter Township Clerk's Office.
Responsibilities: Work in partnership with the Finance Director, Clerk, and Township Manager. Duties include a wide range of accounting, human resource and statutory tasks including: oversight of payroll process, accounts payable and other related financial functions, human resources administration and recordkeeping, directing the day-to-day operations of the Clerk's department including management of department staff, election activities, cemetery, and Freedom of Information Act requests.
Qualifications: Essential qualities include excellent interpersonal and organizational skills, strong knowledge of accounting practices and procedures, strong attention to detail and accuracy of numbers, ability to prioritize and carry out administrative duties and ensure efficient office operations. Required training includes a bachelor's degree in accounting or business administration. Proficiency with accounting and office software and supervisory experience is essential. Competitive wage and benefit package.
Applicants are requested to submit a cover letter, resume, and completed application form and email to This email address is being protected from spambots. You need JavaScript enabled to view it. or mail to: Manager, Holland Charter Township, 353 N 120th Avenue, Holland, MI 49424. Position is open until filled.
An Equal Opportunity Employer
Holland Charter Township Parks have picnic shelters and gazebos that are available for public use on a first come, first serve basis. They may NOT be reserved or rented unless it is a Holland Charter Township sponsored event. (Example: Annual Holland Charter Township Easter Egg Hunt, Softball / Baseball Tournaments, etc.). Our parks are open daily, 6:00am to 11:00pm.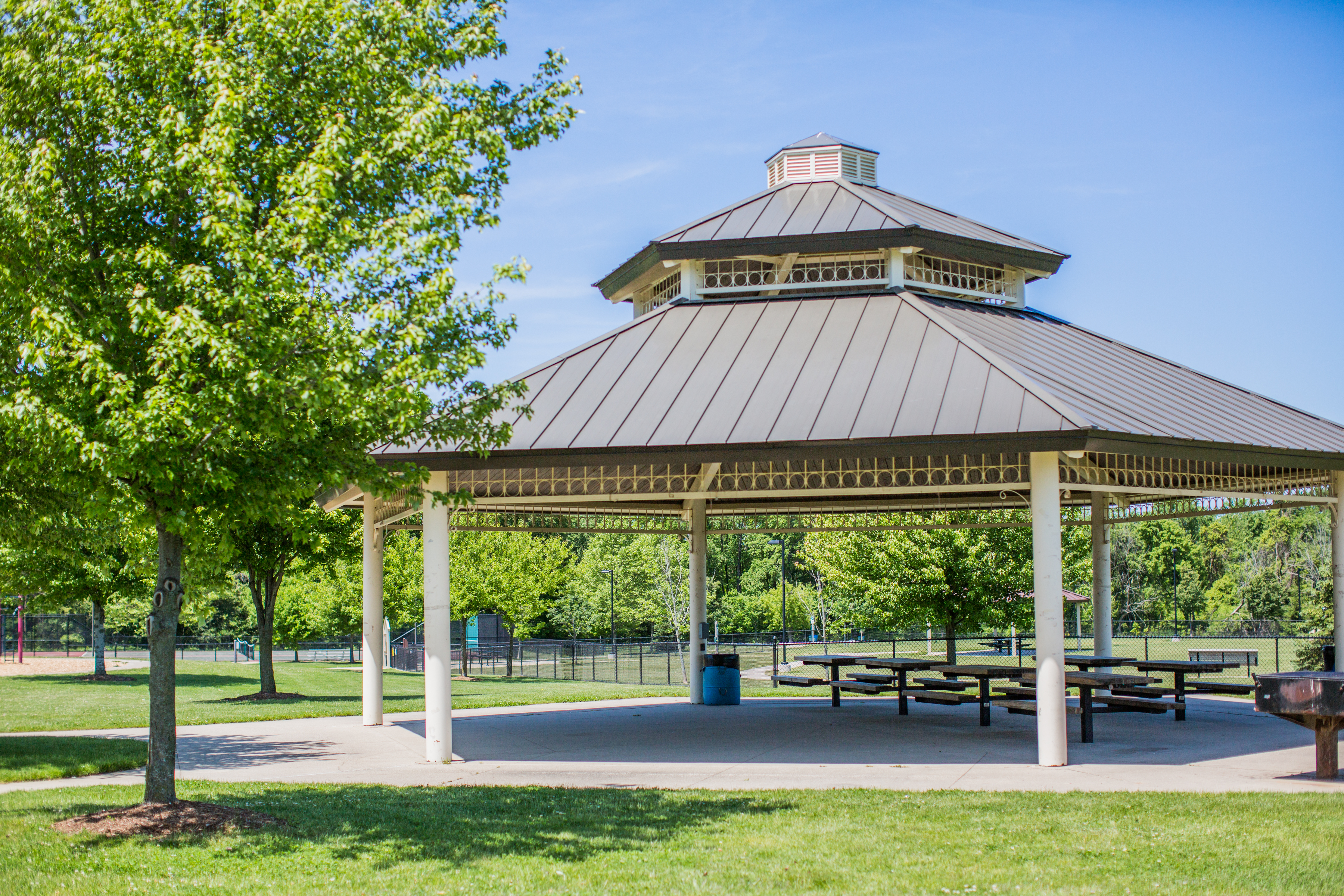 Now, more than ever, broadband Internet is an essential and crucial service to those who live, learn and work in Ottawa County. The Ottawa County Data Collection Steering Committee knows that reliable, affordable, and adequate broadband is not available countywide. In order to bridge this digital divide, the committee needs to gain a better picture of which properties do not have the essential internet they need. For this, we need your help! The Committee, in partnership with Merit Network, has created a survey to provide accurate data regarding which properties have Internet access, the affordability if access is available, and the digital literacy of the county residents. This information will only be used to plan for broadband expansion, it will not be sold. Understanding which households are connected to the Internet at broadband speeds (25/3 mbps) is the first step in building support to meet community broadband needs in our area.
Providing high-speed broadband Internet service throughout Ottawa County has become a priority for the Ottawa County Data Collection Steering Committee.
We need your response by September 17th, 2021. All households should complete this quick 5-minute survey whether you pay for Internet access at your property or not. If you do not pay for Internet access at this property, we understand that you may not have all the necessary information to answer each question; please answer to the best of your ability. The survey can be accessed at MichiganMoonshot.org/Ottawa.
To request a paper survey, please call (616)-738-4852.
For questions concerning this survey please contact:
Rich Lakeberg
Project Support Specialist, Ottawa County
This email address is being protected from spambots. You need JavaScript enabled to view it.
616-499-4925

Please join us in our efforts to make Ottawa County fully connected to county wide broadband.