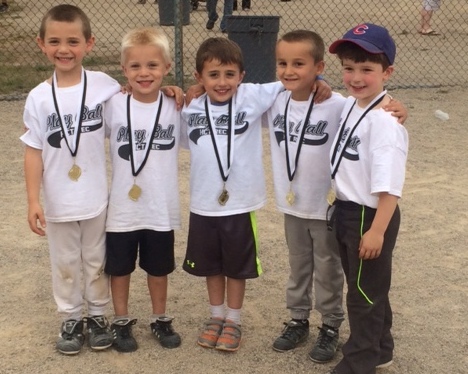 The Holland Charter Township Recreation Department Summer & Fall programs for 2023 season are available for registration!!

We have some fun and NEW programs in store for this season!!
Make sure you register early.
Please visit the Holland Township Recreation website at www.hollandtwprec.com for more program details & information,
registration deadlines, online program registration, special event details & more.

* ALL program registrations will go through our online registration system.*

Summer & Fall Program Offerings:

Youth Tackle Football - 3rd & 4th Grade
Youth Tackle Football - 5th & 6th Grade
Youth Flag Football
Rocket Cheerleading
Middle School Sideline Cheerleading
Middle School Summer Volleyball League
Intro to Basketball - Summer
4th - 6th Grade Summer Basketball Clinic
Elementary School Dance Summer Clinics
Middle School Dance Summer Clinic
Intro to T-ball - Little Sluggers
Intro to Flag Football - Tiny Tacklers

*Grades are based on 2023 - 2024 school year.*
*Recreation Program Scholarship are available for those who qualify.*

If you have any questions or comments, please contact the Holland Township Recreation Department via email at This email address is being protected from spambots. You need JavaScript enabled to view it. or via telephone at 616.395.0178.
Be sure to stay up to date with Holland Township Recreation by "LIKING" our Facebook Page & following us on Twitter and Instagram. You will have access to up-to-date program information, announcements, cancellations, registration reminders and more!!
LIKE US on Facebook @ www.facebook.com/hollandtwprec
Follow Us on Twitter & Instagram @hollandtwprec
Holland Township Recreation Department
353 North 120th Avenue
Holland, MI 49424
616.395.0178
This email address is being protected from spambots. You need JavaScript enabled to view it.
Happening May 29 - June 11, 2023
Take a StoryWalk® at Hawthorn Pond! In collaboration with Herrick Library this StoryWalk® features "Over the Forest" by Marianne Berkes. Pages from this picture book will be posted on signs along the path for your family to read together - along with ideas for things to look for and do as you walk! The story will available to read as you stroll stroll along a natural surface trail loop of 1 mile or less. No registration required!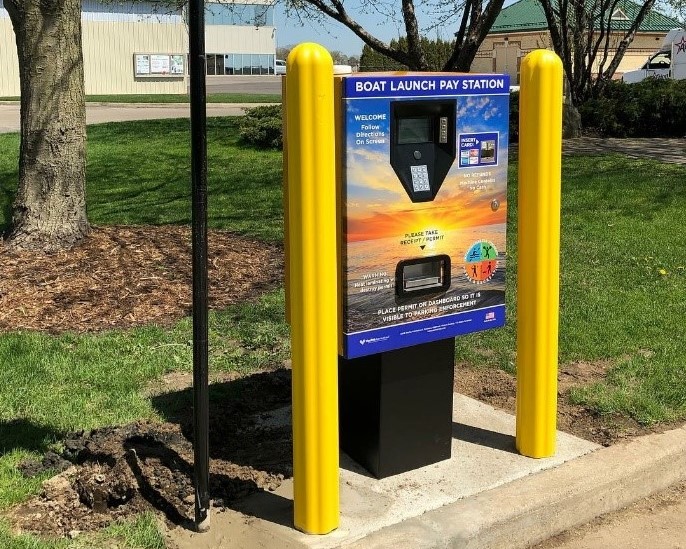 Boat Launch Pay Station Kiosk is Open for the 2023 Season

The kiosk is self-serve only and is located near the boat launch. Permits will be available only at this kiosk. Rates are $8 for daily and $37 for seasonal. Payment must be made by credit card only. No refunds will be given for permits that are lost, stolen or destroyed. The kiosk dispenses paper permits. Extra care for the seasonal permits is encouraged:
Only display the permit on your dashboard while at the boat launch to preserve the printing on the permit.
Insert into a zip lock bag, nonheated laminate sheet or plastic sleeve to keep dry and safe.
Heat laminating will destroy the permit. NO REFUNDS will be given.

Code Enforcement will issue citations according to Holland Charter Township Ordinance for vehicles with boat trailers not displaying a permit.
If you have questions or concerns, please contact the Parks Department at (616) 399-5496 or by e-mail at This email address is being protected from spambots. You need JavaScript enabled to view it..