The Holland Township Recreation Department Spring & Summer programs for 2021 are now available for registration online immediately!!
Please visit the Holland Township Recreation website at www.hollandtwprec.com for more program details & information, registration deadlines,
online program registration, special event details & more.
* ALL program registrations will go through our online registration system on this site including Little League.
Spring & Summer Program Offerings:
OUTDOOR Spring Dance Program
Boys Little League Baseball Leagues
Girls Little League Softball Leagues
Boys & Girls T-ball
Boys 1st & 2nd Grade Coach Pitch Baseball
Girls 1st - 3rd Grade Coach Pitch Softball
Girls 4th - 6th Grade Coach Pitch Softball
Girls Middle School Softball
Girls 7th & 8th Grade Lacrosse
Girls 5th & 6th Grade Lacrosse
*Grades are based on 2020 - 2021 school year.*
*Recreation Program Scholarship are available for those who qualify.*
If you have any questions or comments, please contact the Holland Township Recreation Department
via email at This email address is being protected from spambots. You need JavaScript enabled to view it. or via telephone at 616.395.0178.

Be sure to stay up to date with Holland Township Recreation by "LIKING" our Facebook Page & following us on Twitter and Instagram.
You will have access to up-to-date program information, announcements, cancellations, registration reminders and more!!
LIKE US on Facebook @ www.facebook.com/hollandtwprec
Follow Us on Twitter & Instagram @hollandtwprec
Holland Township Recreation Department
353 North 120th Avenue
Holland, MI 49424
616.395.0178
This email address is being protected from spambots. You need JavaScript enabled to view it.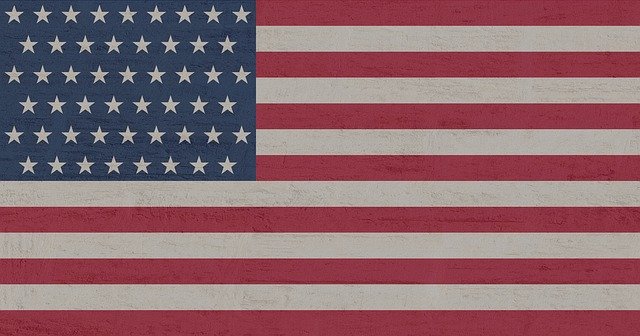 The Special Election is on Tuesday, May 4, 2021. Polls are open from 7:00 am to 8:00 pm.
The items on each ballot for the May 4, 2021 Special Election are determined by school district:
Holland Public Schools

School Proposal
Macatawa Area Express (MAX) Transit Authority Proposal

West Ottawa Public Schools

School Proposal
Macatawa Area Express (MAX) Transit Authority Proposal

Zeeland Public Schools

School Proposal
Macatawa Area Express (MAX) Transit Authority Proposal
To find where you vote or to view proposals click here.
REGISTER TO VOTE
If you were previously registered in Michigan and have moved, you must register at your new address.
ABSENTEE BALLOTS
Your request for an absent voter ballot must be in writing and can be submitted to the Township Clerk. You must request an absent voter ballot by submitting the
application
, letter, postcard, or pre-printed application form obtained from the Clerk's office. Requests may be returned by hand, via postal mail, fax, or e-mail, as long as a signature is visible.
Please note that there is a new drive-up drop box located one driveway north of the main entrance to the Township Offices
.
The last day an absentee ballot may be mailed to you is Friday, April 30. You may request an absentee ballot in person on Monday, May 3 until 4:00 pm. However, the ballot must be voted in the office. All absentee ballots must be returned by 8:00 pm on Election Day.
ELECTION SECURITY
Ottawa County Elections division created a
website
detailing the security of elections. The information details steps taken before Election Day, during Election Day and after Election Day. Some topics are absentee voting, ballots and election results.