Park gazebos at Holland Charter Township parks are available on a first come, first serve basis and may not be reserved. Township parks are open from 6:00 am to 11:00 pm every day of the week.

Tall grass and weeds on your property can only grow 12 inches according to Township ordinance. This standard also applies to all areas of a vacant or non-improved property within 25 feet of a road or a sidewalk. Property owners of unmown lawns over 12 inches may receive a notice of violation from the Code Enforcement Officer. The notice includes a date for re-inspection of the property. If the property is not in compliance upon re-inspection, the Township will have the lawn mowed and the property owner will be billed for the cost plus an administrative fee.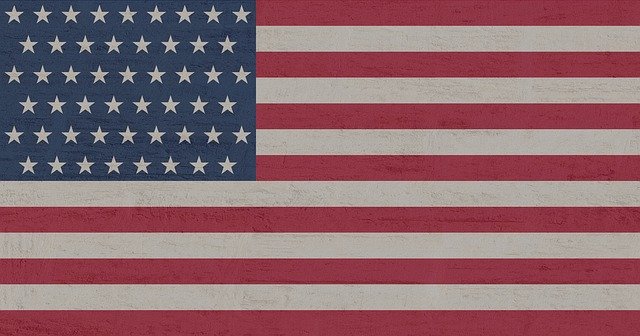 All Ottawa County registered voters were mailed an Absentee Ballot Application from the county for the upcoming August 4 State Primary and November 3 General elections. The application is in the form of a postcard (sample below).

If you choose to vote absentee, please return this postcard to the Township by mail or by dropping it in the drop box located between the two double doors in the front lobby. The drop box is available 24/7. The Clerk's office must receive an application before a ballot is mailed to you.
Note that you are not required to vote absentee. If you choose not to vote absentee, please disregard the application. Registered voters may choose to vote at their polling place on August 4 and November 3.

Further information regarding the absentee ballot process can be found here.

If you have questions, please call (616) 396-2345 option #7.