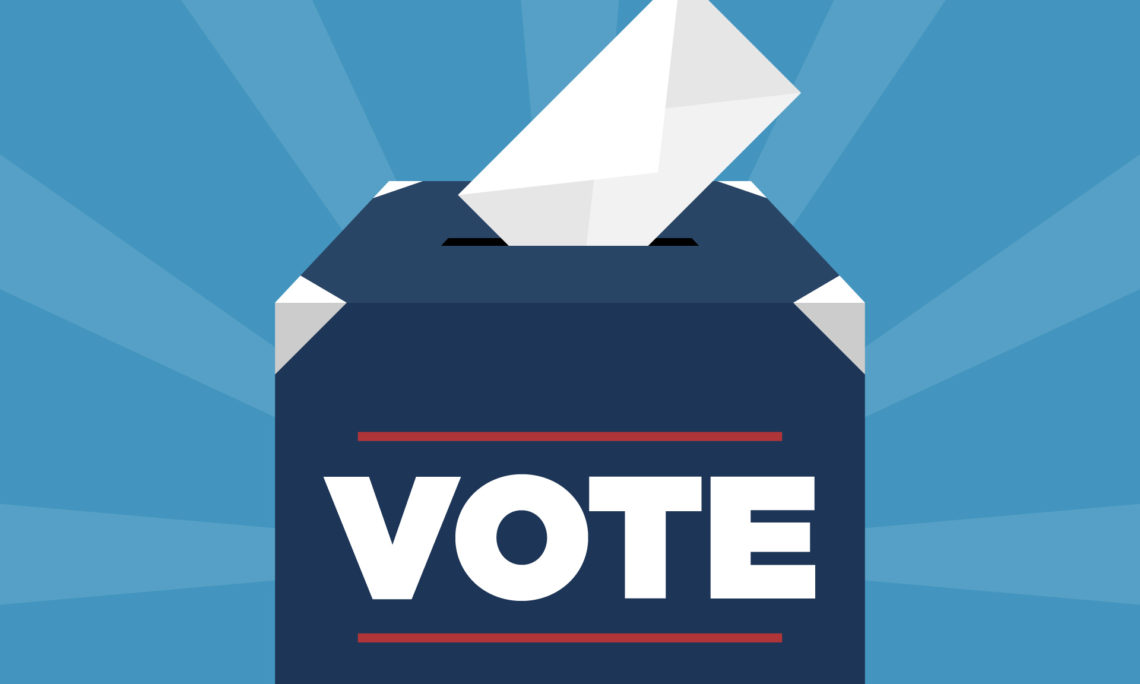 The General Election is on Tuesday, November 8, 2022. Polls are open from 7:00 a.m. to 8:00 p.m.
Click
here
to view the ballot.
If you were previously registered in Michigan and have moved, you must register at your new address.


ABSENTEE BALLOTS
Your request for an absent voter ballot must be in writing and can be submitted to the Township Clerk. You must request an absent voter ballot by submitting the
application
, letter, postcard, or pre-printed application form obtained from the Holland Charter Township Clerk's office. Requests may be returned by hand, via postal mail, or e-mail, as long as a signature is visible.
The last day an absentee ballot may be mailed to you is Friday, November 4, 2022.


DROP BOXES

You may use one of our secure drop boxes to return your application or your absentee ballot. These drop boxes are located at the Township Offices within the lobby, inside the west entrance, as well as a drive-up drop box location just north of the Office. Drop boxes are under 24-hour surveillance.


SATURDAY HOURS

The Holland Charter Township Clerk's Office will be open Saturday, November 5, from 7 a.m. until 3 p.m. to accept Absentee Voter Ballot Requests. If you request a ballot during that time, you must vote the ballot in office.


ELECTION SECURITY
Ottawa County Elections division created a
website
detailing the security of elections. The information details steps taken before Election Day, during Election Day and after Election Day. Some topics are absentee voting, ballots and election results.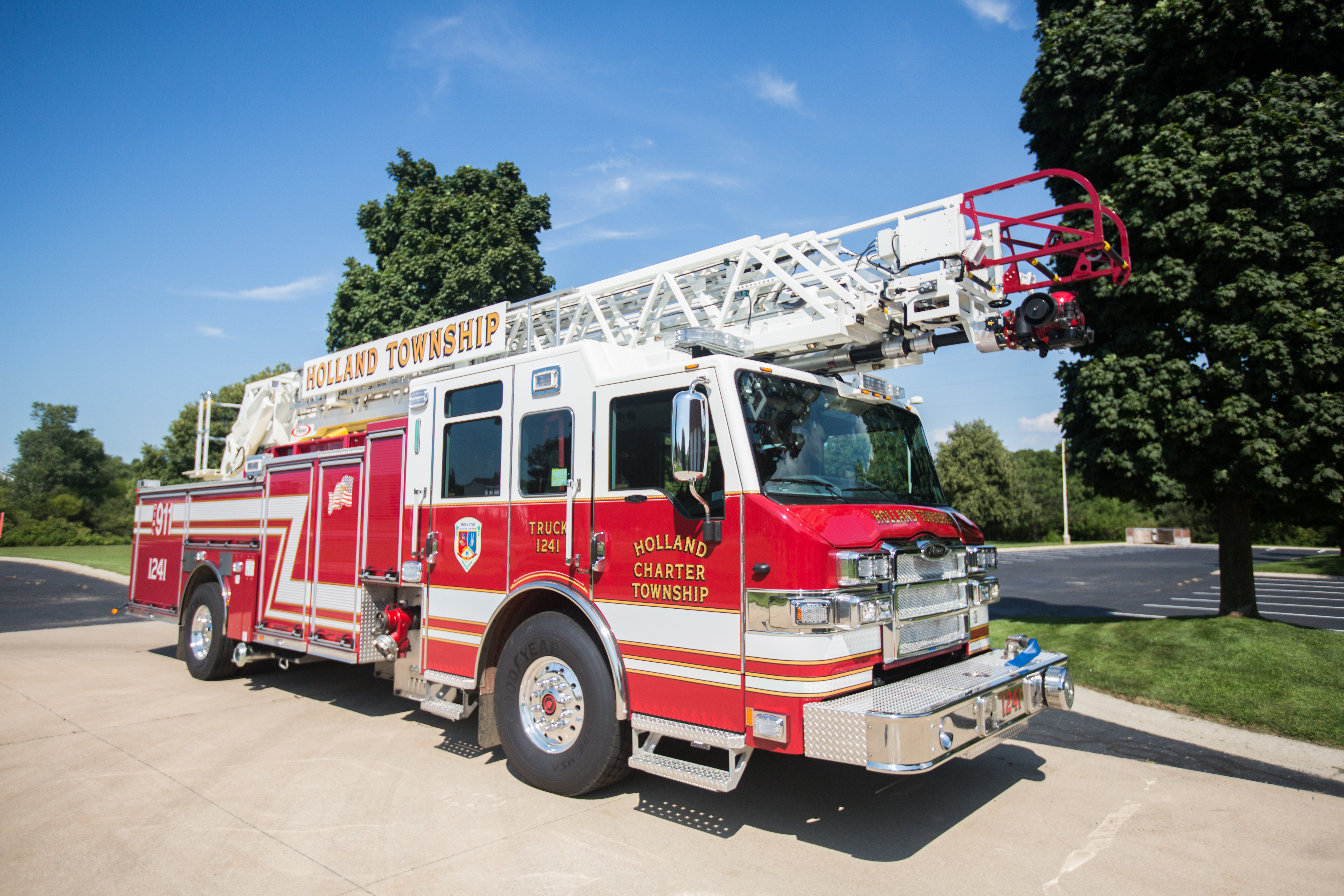 This year's Fire Truck Parade will take place on Friday, October 7 at 7:00 p.m. in Downtown Holland. The parade route begins at the corner of 8th Street & Columbia Ave. and continues down 8th Street to the Holland Civic Center.
Kick off Fire Safety Week in early October with this family fun event! Watch over 50 fire trucks roll down 8th Street. Fire trucks will then be on display. After the parade, the Holland Area Fire Prevention Council has planned a number of fire safety events at the Civic Center. There is no cost of admission.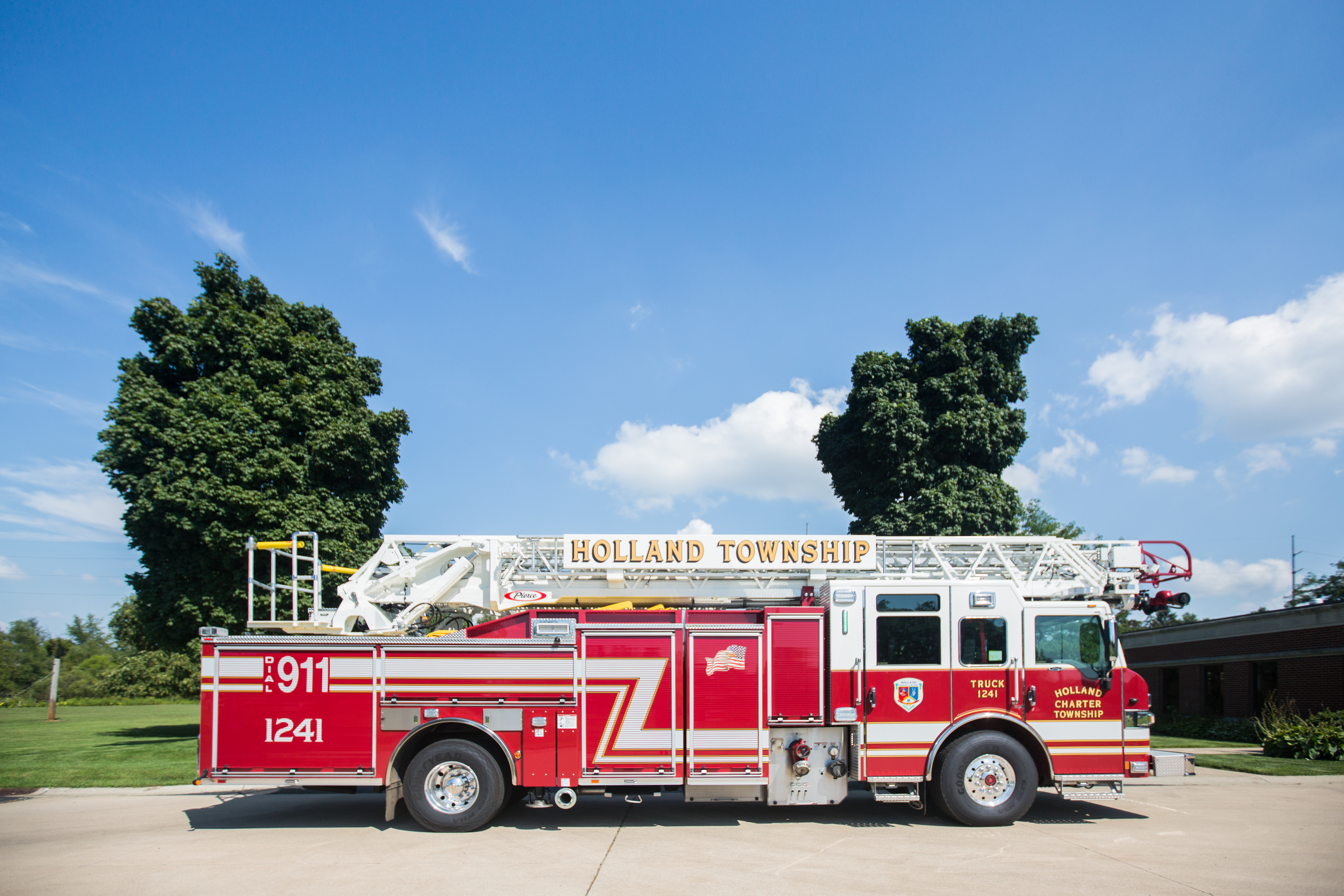 Metal flower containers should be removed from North Holland and New Groningen Cemeteries by October 15. Please refer to the following excerpt from the Cemetery Ordinance:
Sec. 8-3. - Flowers, containers, and grave decorations.
(i) Cleanup. The cemetery fall cleanup will begin after October 15; all metal flower containers shall be removed on or before that date. Flower containers not removed by the beginning of the fall cleanup will be stored in a designated storage area. Flower containers shall not be returned to the burial site until the completion of the spring cemetery cleanup.
(Ord. No. 541, § 1, 9-5-2013)