This weekend is the final opportunity for free leaf and yard waste recycling at Chips Groundcover.
Time:
Friday December 1, 8:00 - 5:00 PM
Saturday December 2, 9:00 AM - 2:00 PM
Location:
Chips Groundcover, LLC
13057 Quincy Street (West of US-31)
Guidelines for Recycling Services:
- Materials accepted are grass clippings, leaves, brush, branches, and limbs (up to 12" diameter).
- Brush must be separated from grass clippings and leaves.
- No plastic, contaminates, treated lumber or stumps accepted.
- Customer is responsible for unloading and separating recycling materials.
- No commercial vehicles for these recycling services.
- These leaf and yard waste recycling services are open to Holland Charter Township residents without a drop off fee during the dates specified. Proof of residency may be requested.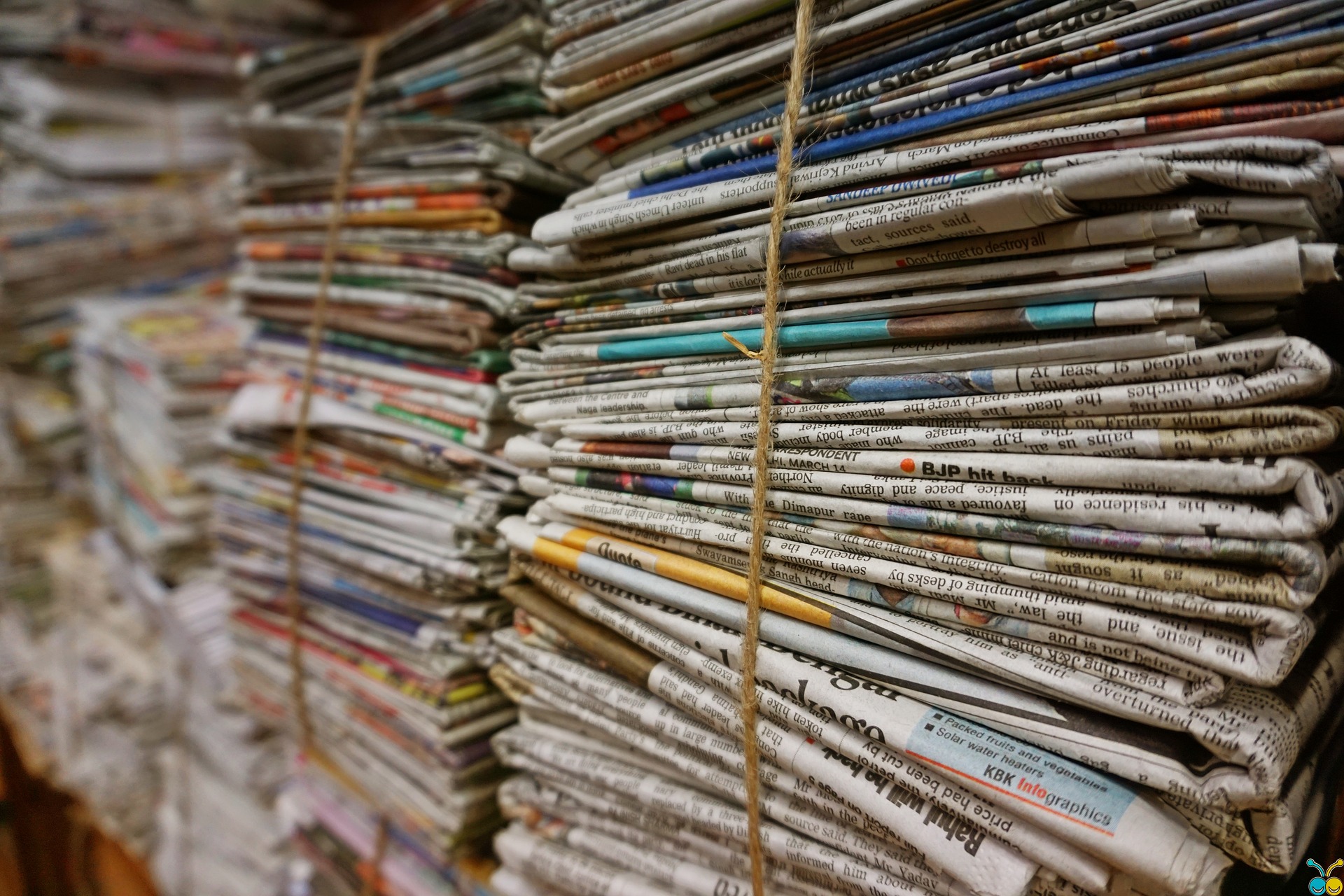 Clean Up Days are done for 2023, but will be returning next spring. Stay tuned for more details.

Here is a snapshot of what was brought to the Clean Up Days in 2023:

721 drop offs
42 appliances
170 tons of trash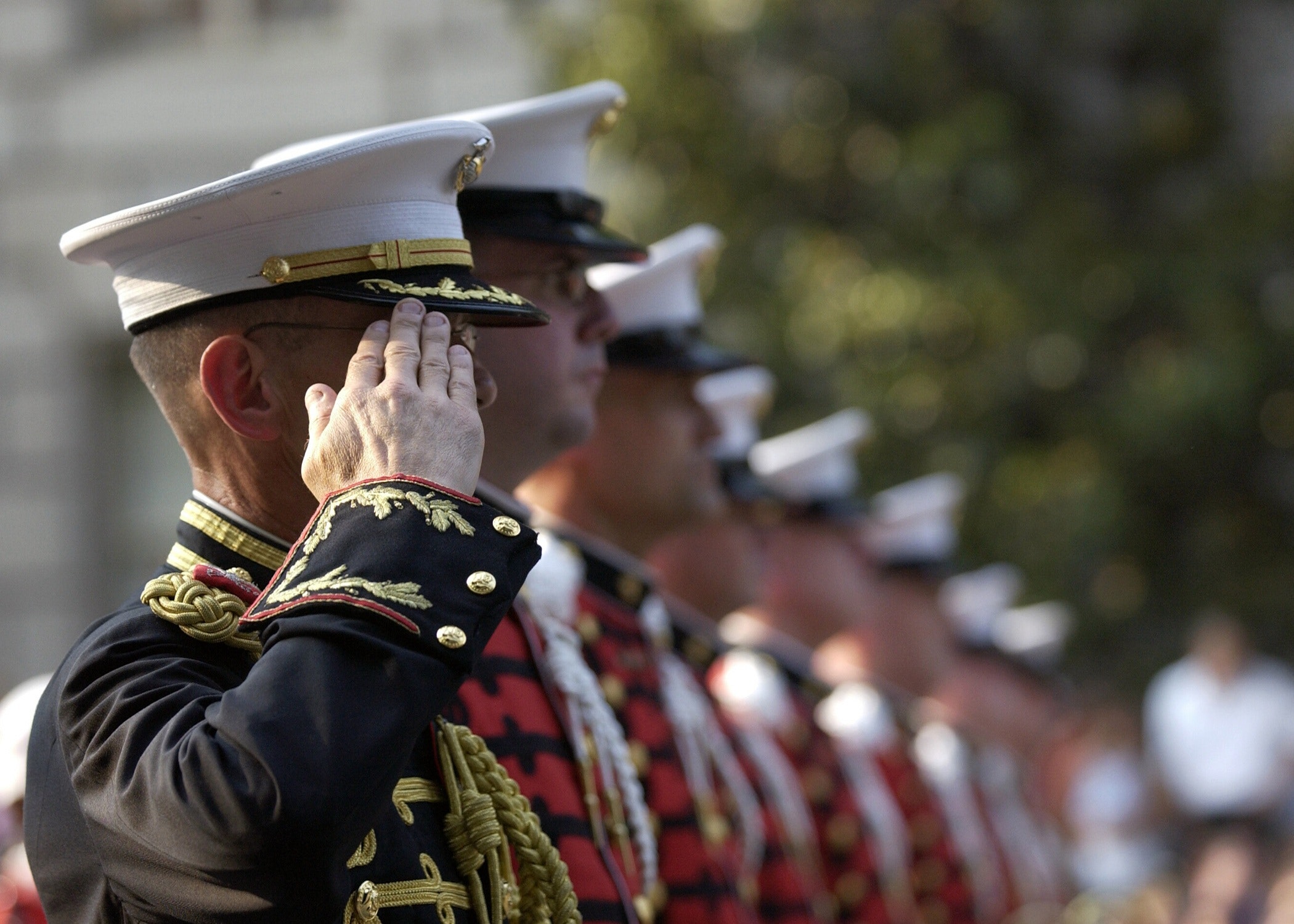 The Department of Veterans Affairs is available to assist honorably discharged wartime veterans or their widow/widower with applying for available VA benefits, VA service connected and non-service connected pensions, and retrieving military service records. They also process applications for emergency financial assistance through the Michigan Veterans Trust Fund and the Ottawa County Veterans Affairs Committee as well as applications for the Ottawa County Burial Allowance. This department also helps honorably discharged veterans and their families with referrals and support services.
Ottawa County has a certified Veterans Service Officer available every Tuesday and Wednesday. To make an appointment call (616) 393-8387 or (616) 393-VETS or stop into the Department of Veterans Affairs on James Street.
Ottawa County Department of Veterans Affairs is located at 12251 James Street Suite 300, Holland, MI 49424. Their hours are Monday, Tuesday & Friday: 9:00am - 4:00pm. To contact them call (616) 393-8387 or (616) 393-VETS or send an email to This email address is being protected from spambots. You need JavaScript enabled to view it..